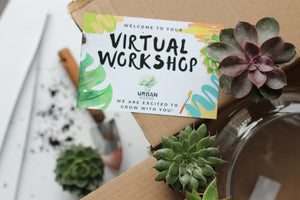 Virtual Workshops
Book us today for your next virtual staff appreciation day, holiday event, or team building activity. Our digital terrarium workshops are sure to bring a fresh and fun experience! We offer guided digital workshops.
Learn More
Biophilic Design
The Urban Botanist installs low maintenance stunning green walls in your home or office in all shapes and sizes. Learn more about our botanical design options.
Click Here
Living Wilder : Nature Series
Watch our latest web series, Living Wilder ! This series is all about bringing you closer to mother earth and teaching you easy ways to engage with nature in your urban setting.
Watch Now
DIY Workshop Kits
Reconnect with nature with our amazing workshops - in a DIY Kit form! Choose from a selection of our workshop kits! All materials included. 
Shop Now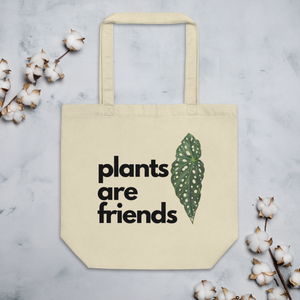 Plant Shop
Visit our online plant shop and see our variety of unique plants and accessories suited for the plant parent in your life!
Shop Now