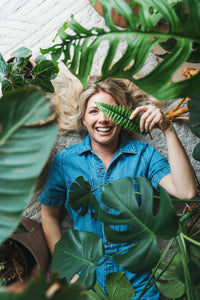 Let's explore the world of indoor plants and delve into the most frequent care mistakes that plant parents tend to make. Whether you're a seasoned indoor plant enthusiast or just starting your plant care journey, this article is worth reading to ensure you're providing the best care for your leafy companions.
---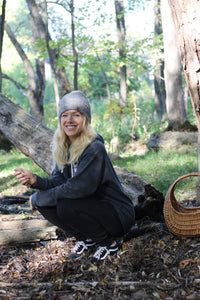 In this comprehensive guide, we'll explore the art of fall mushroom foraging, teaching you how to identify, harvest, and savor these delicious fungi safely!
---
Are you searching for the perfect gift for a plant lover in your life? Whether it's for the holidays, a birthday, anniversary, or just to show your appreciation, check out our gift guide for plant lovers!
---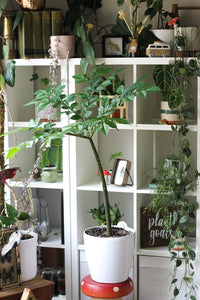 Is this the coolest house plant to own? In my opinion….yes. Well at least I can say with confidence that this is MY PERSONAL coolest HOUSE PLANT in my entire collection!
---
We delve into the fascinating world of microdosing psilocybin, exploring its effects, potential benefits, the different levels of dosing, and the science behind its transformative properties...